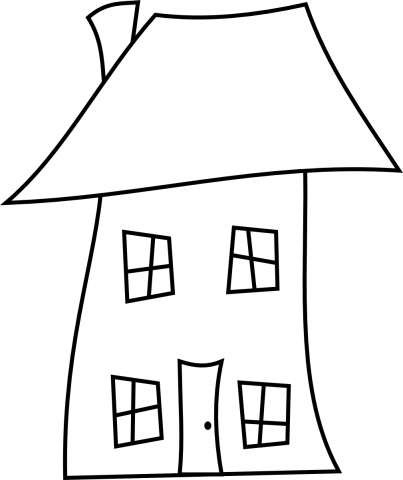 Hello!
A lot of things have been going on at our house so far in the month of January!  I officially made it into the 100 Club and for those of you who have ever struggled with weight know exactly what I mean.  I am now a size 12 with hopes of becoming a 10 but if I don't that's ok. I was once a size 16 and to be a 12 at the age of 40 is a huge accomplishment.
My husband and I are starting a Non Profit Organization.   It is a Ministry for helping out Widows and Orphans along with fighting corruption.  (James 1:27)  Being foster parents we saw a huge need for the Foster kids as well as countless Orphanages that we help out.  GOD put it on our hearts to start this Ministry.  Please pray for us.  The name of the Ministry is Joshua's Blessing.
Our oldest son is a senior in High School and is finishing his last semester of school as well as attending a few Church activities. Powder burn is a conference in the Mountains and is for a weekend, and then this summer he will be attending CHIC 2012!  He is actively fundraising and looking forward to this huge event in Tennessee.
Our daughter is in another state helping out a family until June and is also helping out a non-profit organization.  He is an accomplished writer and has been published twice this year.  We are very proud of her and her walk with the Lord!
As you can tell I barely have time to think let alone write a blog, I am sorry but it is true.  Thanks for your patience. 
If you ever want to find more content of mine that has yet to make it to this website, please follow my boards on Pinterest.  There is a link on the home page.
Blessings,
Chella