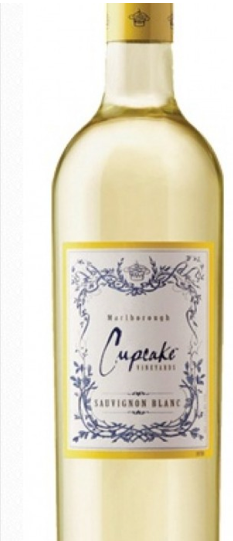 Cupcake Vineyard's Sauvignon Blanc ($10.99) packs its very own natural zest, with heady citrus flavors perfect for summer nights to come.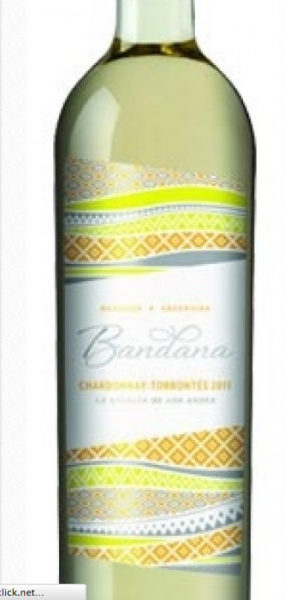 We've been known to choose a bottle by its pretty cover once or twice before. Thankfully, the cool exterior of this Bandana Chardonnay Torrontes ($10.99) bottle matches the fresh, floral taste inside!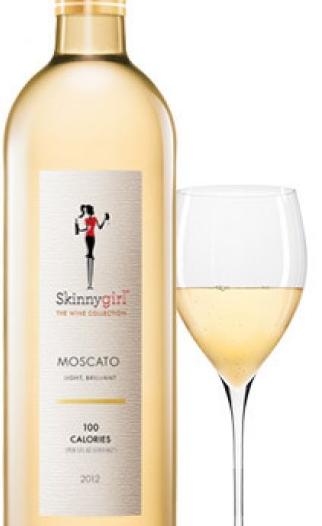 It's hard to beat the 100-calorie servings in a bottle of Skinny Girl Moscato ($18.99). One glass of this sweet, sparkly wine will have you toasting to the night—and your waistline!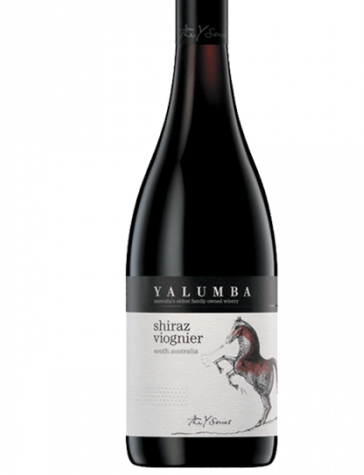 Yalumba Y Series Shiraz ($14.95) is our go-to for outdoor spring and summertime meals. The rich red wine features a toasty personality that calls for a second glass beneath the stars.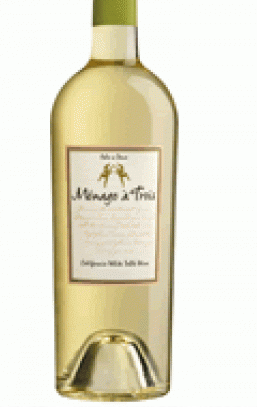 Menage a Trois White ($12) is the perfect white table wine for spring and summer. This blend of Chardonnay, Muscat and Chenin Blanc is so versatile—you'll find it pairs perfectly with everything from fish and pasta to shrimp and cheese plates.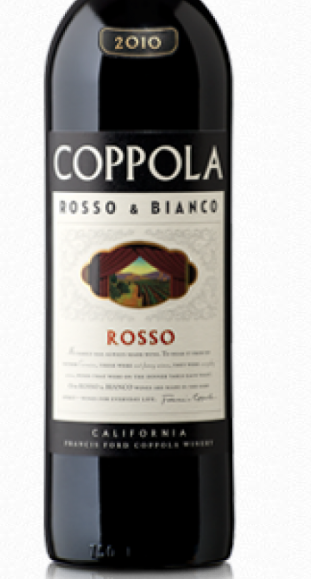 Francis Ford Coppola Rosso ($12) is another great table wine—not to mention a super affordable option! The blend of Syrah, Zinfandel and Cabernet Sauvignon is ideal for entertaining.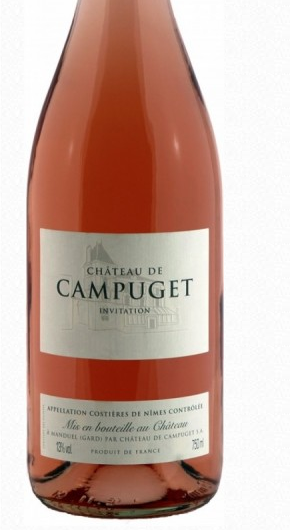 We love to sip on chilled Rosés in the warmer months, and Chateau de Campuget Costieres de Nimes Tradition Rosé 2011 ($10.99) is one of our faves.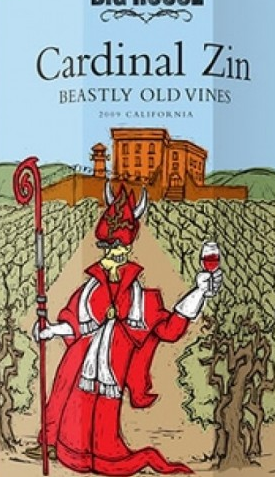 Cardinal Zin by Big House Wine Company ($17.98): We know boxed wines often get a bad rap—but this is one of the best everyday reds. (In fact, our local wine shop is often sold out!) Just put it in a decanter when you entertain—it can be our little secret.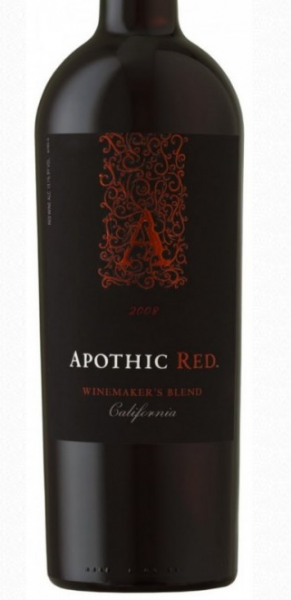 This full-bodied Apothic Red ( $13.99) has an incredibly savory black cherry and mocha flavor that feels almost like a forbidden indulgence. (Key word: almost.)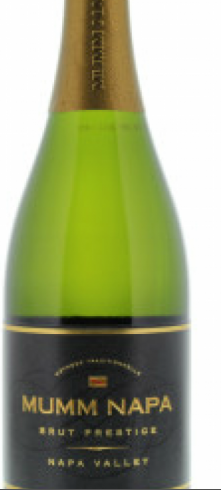 You didn't think we'd end our list without a little bubbly, did you? We try to keep our fridge stocked with Mumm Napa Brut Prestige ($19.99)—perfect for celebrations or in Sunday mimosas.